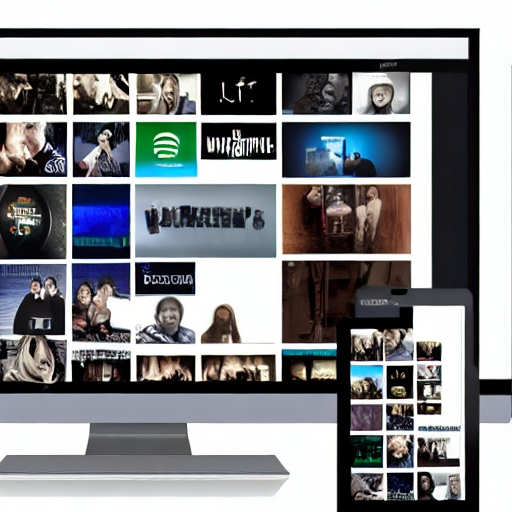 This image is generated by deepai.org using the phrase, "The contemporary streaming style as of Sunday April 23, 2023"
The Contemporary Streaming Style II
This special issue is the second part of the twin In Media Res special issues on The Contemporary Streaming Style. This feature edition includes five brief but thought-provoking articles by Neta Alexander, Shane Denson, Ethan Tussey, Carol Vernallis, and Jennifer Barker. The first part of these special issues was published on the week of March 20th and included insightful contributions by J.D. Connor, Jordan Schonig, Jeffrey Sconce, and Evan Calder Williams. Both parts of these special issues are organized by Jordan Chrietzberg and co-edited by Navid Darvishzadeh.